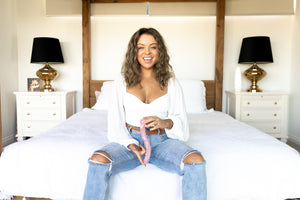 Sexual Wellness Entrepreneur
Rosie is the owner of Yoni Pleasure Palace™, Splash Blanket™ & Yinn Body™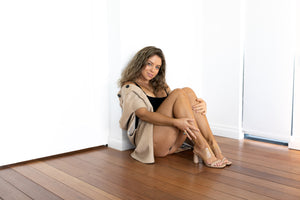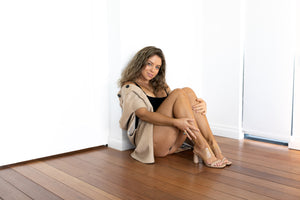 Join the Golden Yoni Membership
13 modules of content for only $40/month and no lock in contracts.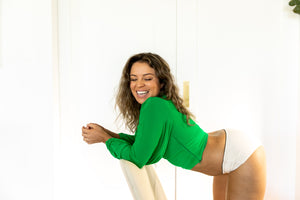 Join Rosie's best-selling 4 week go-at-your-own-pace online course to learn how to squirt solo or with your partner.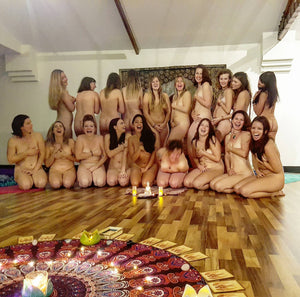 Founder of Naked Awakening™
A powerful 4 hour women's nude yoga workshop designed to help women love & accept their naked body.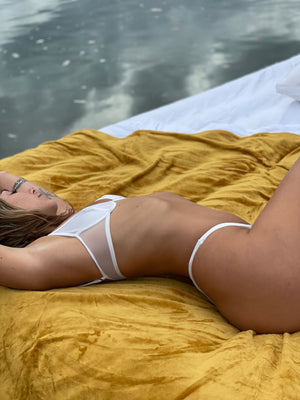 Founder of Splash Blanket™
Rosie is the founder of world-renowned waterproof "squirt" blankets used for sex, self pleasure and messy intimate moments.
AS FEATURED IN
Influencers We've Worked With
@selfloveliv
with her Rosie Pleasure Wand and Rose Quartz Yoni Egg
@djtigerlily
with her Nephrite Jade Egg
@wheelchair_rapunzel
with her Clear Quartz Yoni Egg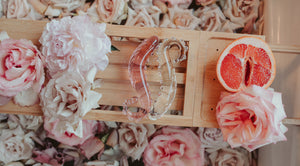 An empowering online course designed to support you in the art of Gspot orgasm and female ejaculation. Join me and learn how to squirt during self pleasure and how to let go and squirt with your partner!